where all souls are cherished
Come join us in worship
Join our service at 9 AM Sunday both on Facebook live-streaming and  throughout the day and now in person in church at 9 AM (with masks, social distancing and no singing).
——————
CHRIST CHURCH EPISCOPAL 431 Union Street, Hudson, NY  12534  •  518-828-1329   christchurch1802@gmail.com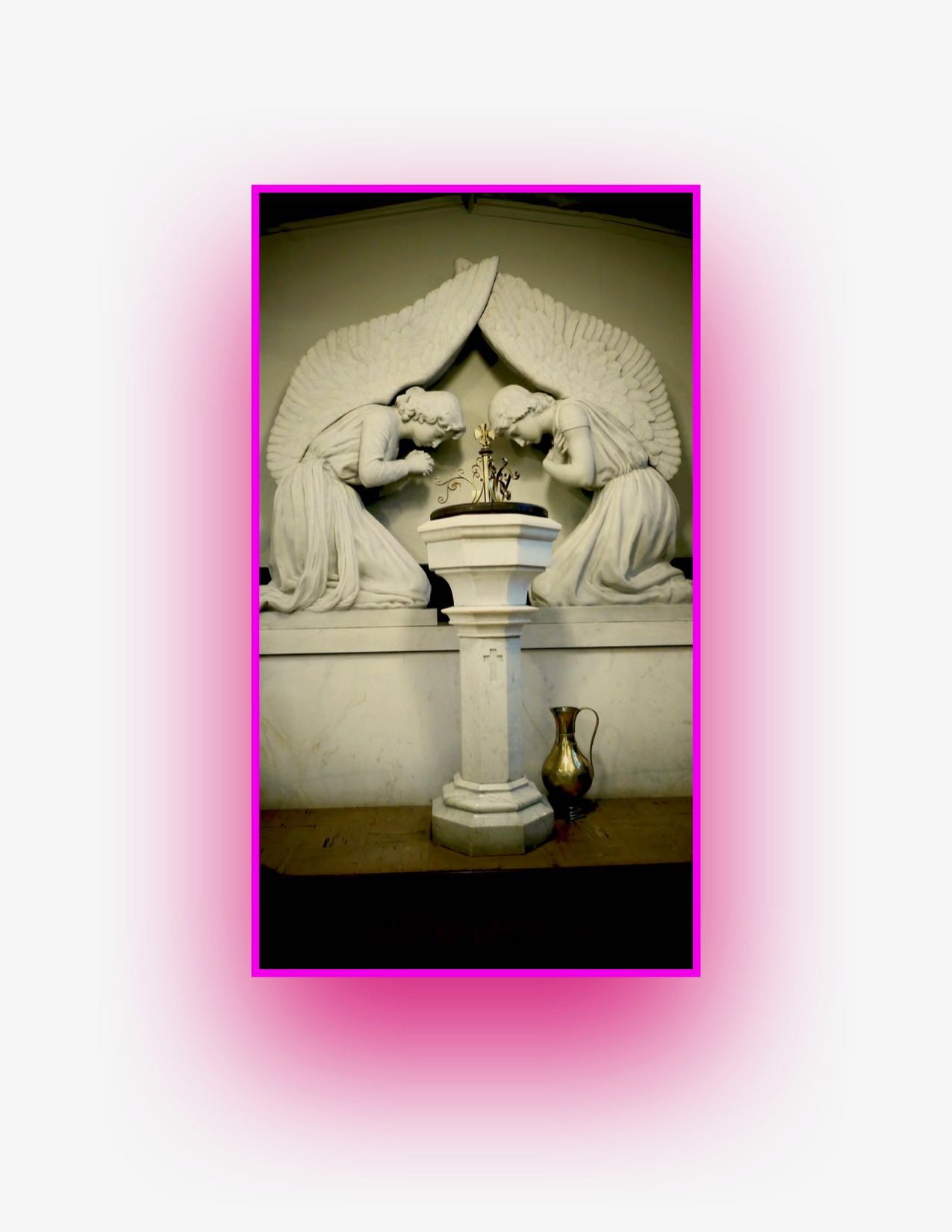 We are not maintaining our distance in our minds and hearts. We remain one body in Christ.
Christ Church Episcopal Annual Meeting Report
Our Annual Meeting was held in church on January 31, 2021.
&nbsp
We used mail-in ballots because of the Covid-19 pandemic. At the time of the meeting, we had received 30 ballots, which were unanimous in electing Jamison Teale as Junior Warden, Peggy Gearity and Winnie Thorn to three-year terms on Vestry, and Leonard Behr to a two-year term on Vestry to fill the vacancy created when Jamison Teale was elected Junior Warden. The Wardens and Vestry and the year each term ends are now as follows:
&nbsp
Phillip Schwartz, Senior Warden, 2022
Jamison Teale, Junior Warden, 2023
Winnie Thorn, Clerk of Vestry, 2024
Peggy Gearity, Treasurer and Vestry, 2024
Philip Abitabile, Vestry, 2022
Leonard Behr, Vestry, 2023
Susanna Grannis, Vestry, 2023
Tracy Jennings, Vestry, 2022
Marilyn Marbrook, Vestry, 2022
David Palmquist, Vestry, 2023
NEW YORK STATE VIRUS HOTLINE
Don't hesitate to call 1-(888)-364-3065 if you need to talk about how coronavirus is impacting you.
——————
"If my people, which are called by my name, shall humble themselves, and pray, and seek my face, and turn from their wicked ways; then will I hear from heaven, and will forgive their sin, and will heal their land."—2 Chronicles 7:14