OF THEOLOGY AND CORONAVIRUS
Presiding Bishop Michael B. Curry shares this meditation on theology in a time of plague, recalling the words of the poet-priest John Donne.
———————
POEM ABOUT LOCKDOWN IN IRELAND
An Irish priest has written this moving poem about lockdown during the time of The coronavirus.
——————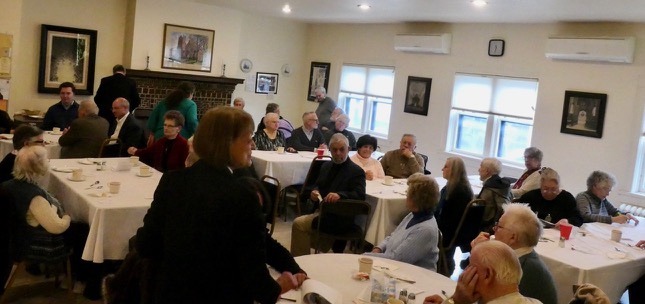 Five elected to vestry
Five vestry members were elected unanimously: Phillip Schwartz, senior warden, for another two-year term; vestry members David Palmquist and Susanna Grannis for their second three-year term; Jamison Teale for a three-year term, and Marilyn Marbrook (appointed in 2019 to fill a vacancy) for a two-year term.
Copies of the annual budget and activities reports are available in the church office.